Take a Listen
Jason has convinced literally millions of consumers to take action with the power of his voice. Check it out!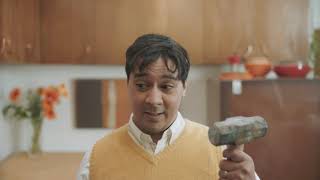 NerdWallet Nothing Beats Knowing Commercial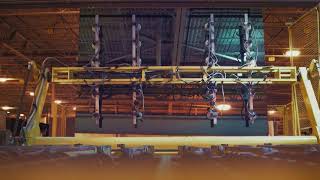 Koch Glass Commercial Guardian VIG Challenge Accepted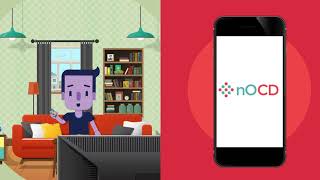 nOCD App Animated Advertisement Bob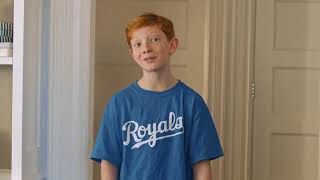 McDonald's KC Royals Ritual Commercial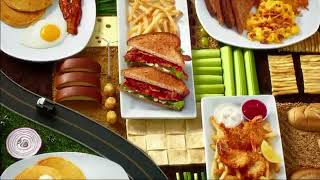 Perkins Restaurants Great Plates Menu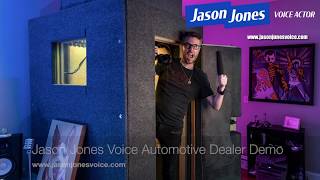 Automotive Car Dealer Commercial Demo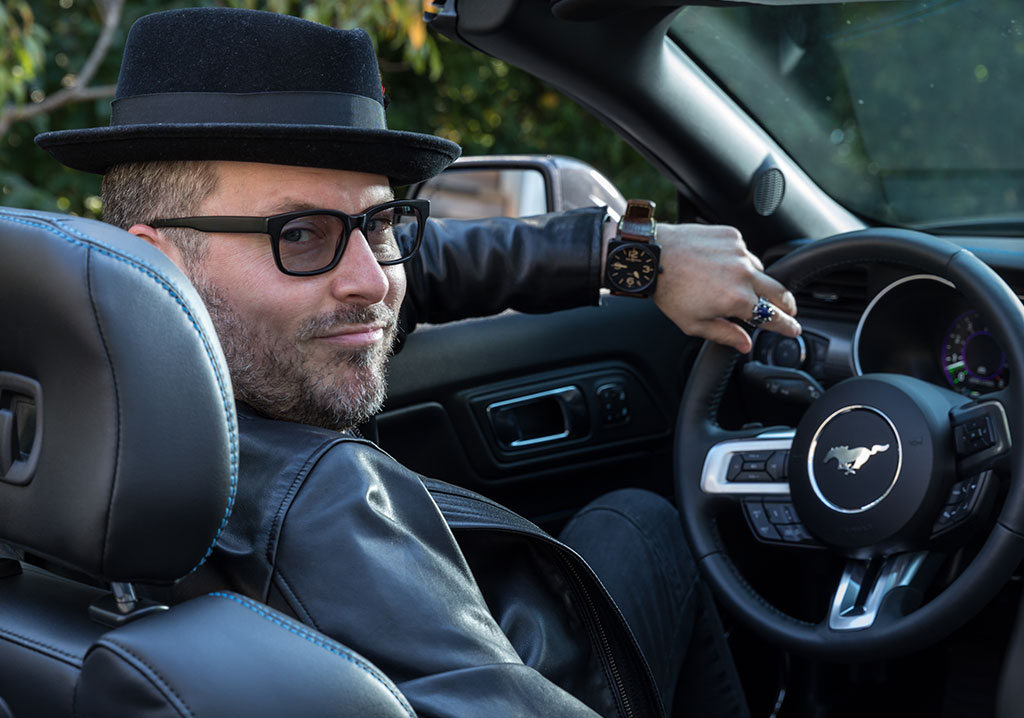 When you don't have time to mess around, hire Jason Jones.
Like his ride, Jason is known for his speed and style. He's extremely responsive, moves fast, and will meet your tight deadlines with flair. Jason's versatility also means you won't have to waste time calling up multiple voice over artists for each new campaign.
High-Quality VO Delivered Fast »
Smooth Fun Ageless Professional Convincing
Over a decade of voice over experience
Jason Jones has mastered his craft and his voice has represented well over 100 nationally known brands and countless small businesses.
It takes more than a great voice to get a compelling result from a VO talent today. Intuition, Clear Communication, Recording/Editing Expertise, and Broadcast Quality Audio are also essential. Jason's clients trust him to deliver effective, convincing, top-quality voiceover performances. He is well known for his smooth, ageless, approachable, and trustworthy voice, which has proven appeal for a wide range of audiences. Clients also love the sound quality of his studio and his fast editing skills. Jason will deliver noise-free audio files that are ready to roll in a flash.
Contact Jason »